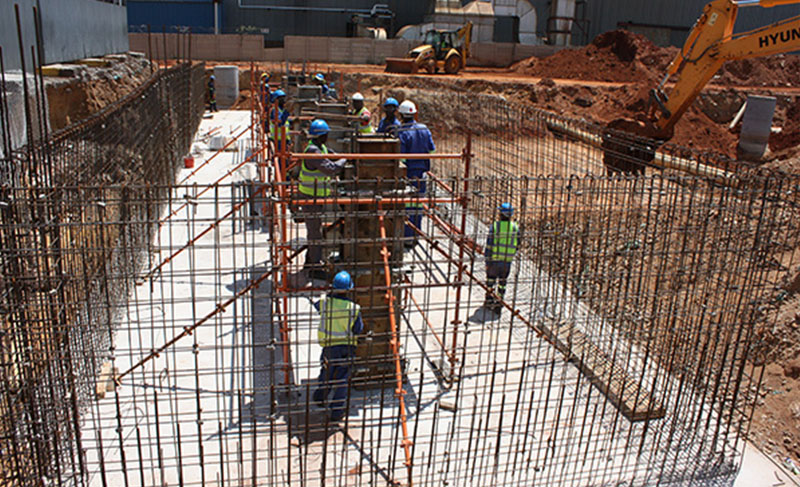 Quality
M3 Construction Projects (Pty) Ltd is a focused company, which concentrates on providing its customers with a quality product. To this end the group mobilises its management skill and uses its resources in the most efficient and cost effective manner to produce projects of the required standard and quality. Top Management will always ensure quality control by using the best construction practices within the core activities of the group. We implement intensive development and training in an effort to constantly raise our performance and set standards at the level we consider in keeping with our approach of delivering quality products to our clients.
Health and Safety
M3 Construction (Pty) Ltd strives to provide and maintain, as far as is reasonably practicable, a working environment that is safe and without risk to the health of the employees. We are committed to complying with all relevant legislation including the Occupational Health and Safety Act 85 of 1993; Minerals Act 50 of 1991 together with the Mines Health and Safety Act 29 of 1996 and current environmental laws and regulations. Compliance with legislation is important to us to the extent that it provides a minimum standard for the development of our systems and procedures. Employees will be advised and assisted by their line managers to ensure that all problems relating to health and safety are not only addressed but also brought to attention of the members. The co-operation of employees at all levels, as a committed team, will ensure the safest and healthiest possible working conditions, thus minimising injury and/or ill health.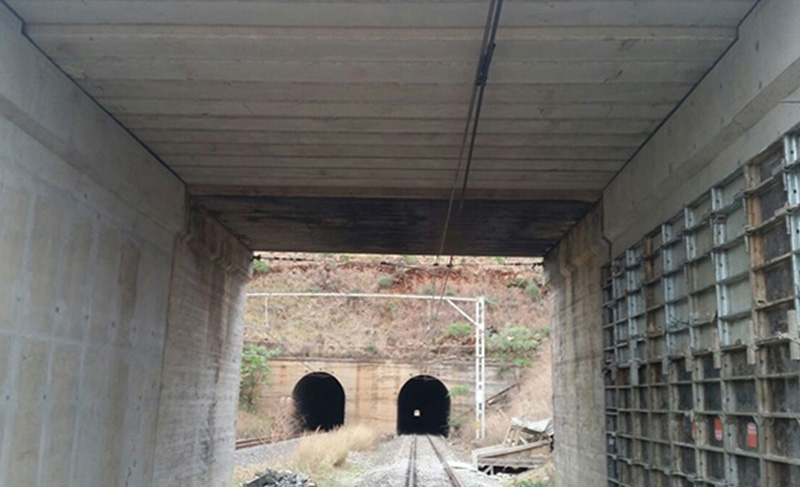 Looking for best partner for your next construction works?